Produced with the financial participation of Canada Media Fund, Ontario Creates and Shaw Rocket Fund.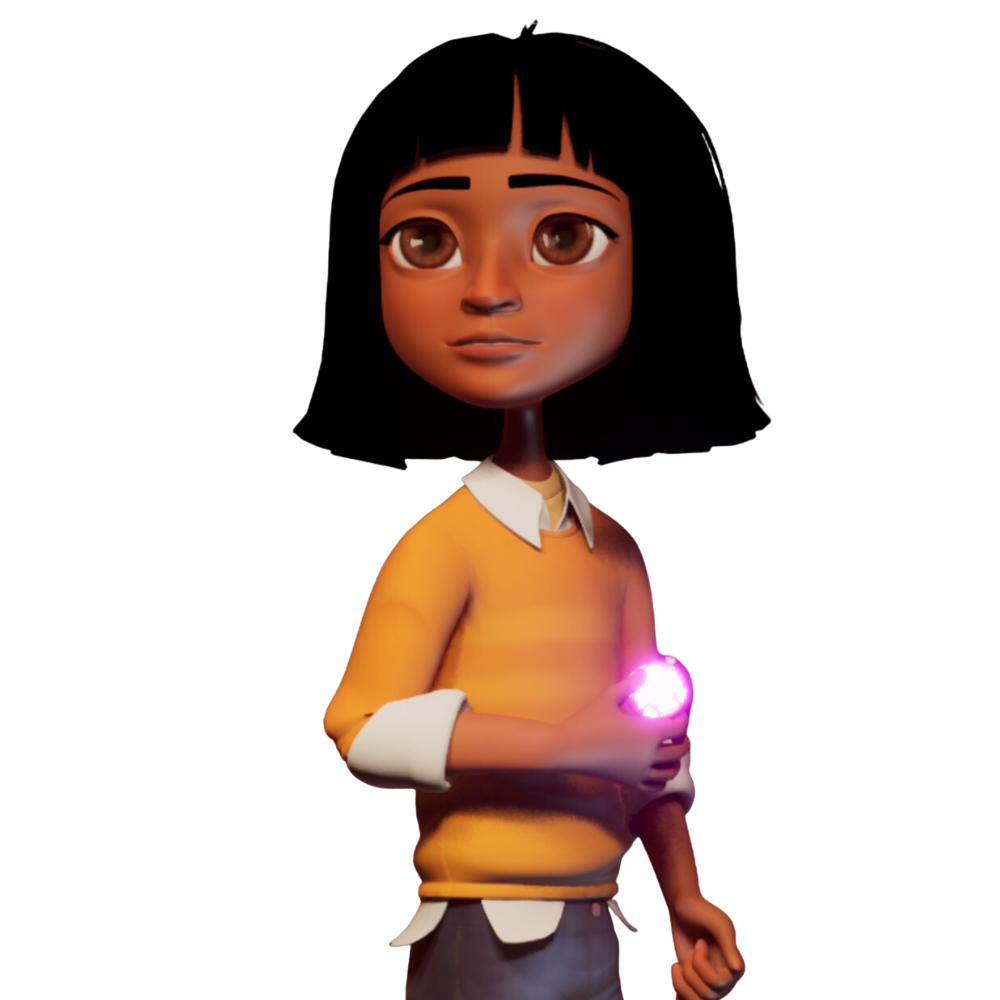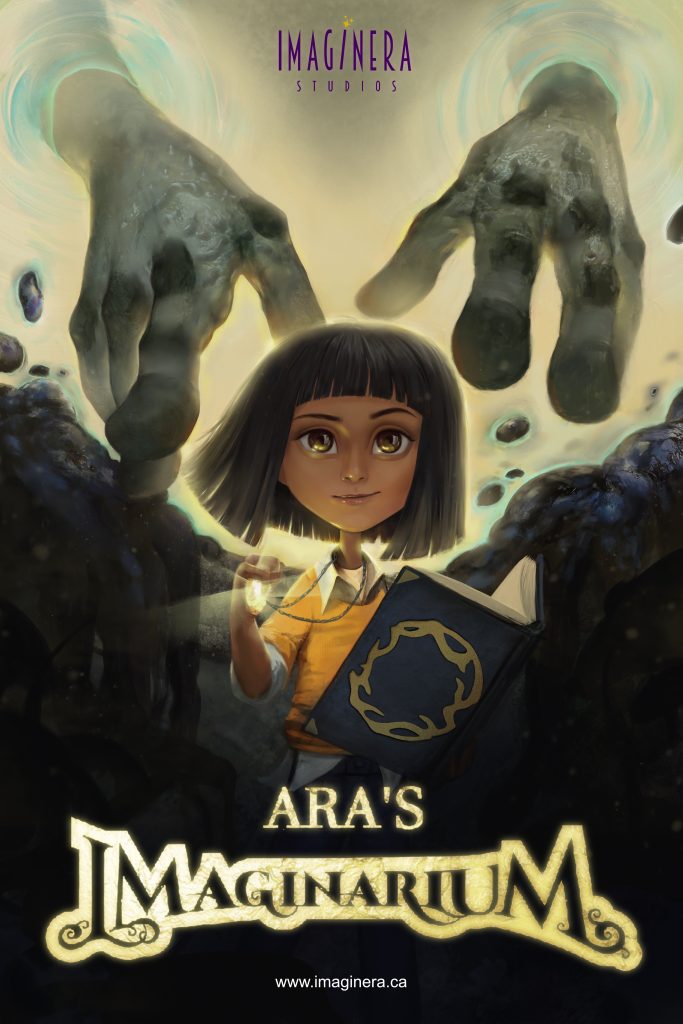 Who we are ​Imaginera Studios is a new Canadian animation studio established to develop and create progressive, meaningful digital shows and games for children, youth and families – media that will Entertain, Educate and Empower.
The Studio's first production is a 7-episode animated web series called Ara's Imaginarium, with new episodes being released on our YouTube channel every Friday at 3pm EST.
✨Ara's Imaginarium✨ is a uniquely original web series that explores the many worlds connected by an ancient mysterious Imaginarium. Join Ara and Maz as they discover the secret that sends them on their magical journey through different fantastical worlds.
PRODUCED WITH THE FINANCIAL PARTICIPATION OF CANADA MEDIA FUND, ONTARIO CREATES, AND SHAW ROCKET FUND.